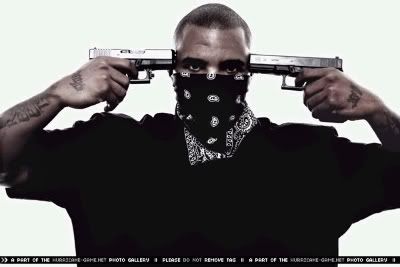 Ok, initially I was like "fam, 400 bars? Go head with that Game nobody wanna hear that BS!!!!!!!!!"
But...
This nigga really impressed me he went in.
Honestly I'm currently not even done listening.
Its 20 minutes lmao he kinda wildin, im at the 9 min mark right now.
So...get your homework, do your sets, shit...anything productive cuz your gonna be here for awhile lol
Think he shouldv'e switched the beats up maybe to keep the audience's attention but he went in regardless, so far.
Download Here
Game - 400 Bars (Exhibit C Freestyle)