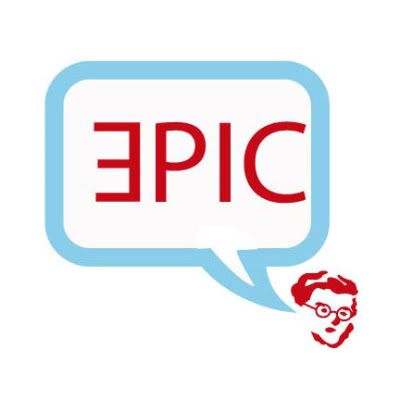 "Epic is above the ozone & society! Trends come from designers & environment, We are Epic therefore we do not follow trends! We create our own interpretations, unique and different ! EPIC $ociety we stay in our own lane."
-
Cameron Jenkins, Founder & C.E.O of Epic
Well there you have it.
Look out for my guy
Cam's
clothing line.