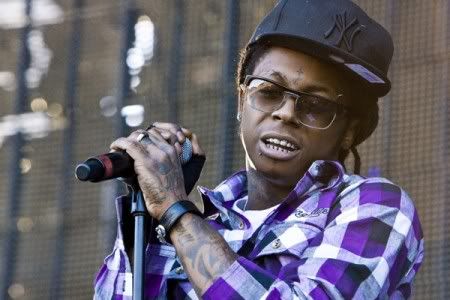 Unless you've been living under a rock this past year, you are aware that Wayne will be doing a year bid at Rikers Island in New York for a gun charge. It kills me when people that never have been to jail say "man he only doing a year" lmao Jail not a place an average person wants to be, let alone a super-rich celebrity who enjoys the luxuries of wealth on a daily basis. His year is gonna be much longer than our regular year is. Just think, he will miss 4 quarters of being in the public eye. His time is obviously much more valuable than ours. The question is will he benefit from this or will it be detrimental to him?
I think alot of people have the misconception that jail-time automatically will make you hot after you released. " Yo when Shyne get out he gonna have fire he been writing for 10 years!n he gonna come out with his mind right"....
C'mon son.
You think a nigga that comes out of jail with a bow-tie and Abe Lincoln hat in 2010 has his mind right? I think not...smfh you look crazy Shyne.
Everyone aint Pac, I know ya'll heard Shyne's verses on that
DJ Khaled record
smfh.
Personally, I was a fan of the Carter 2 and havn't been too fond of his work following that. So from that standpoint, I think this year may benefit him musically.
What do you think?...
I mean it will give him a chance to sober up a bit, although it's not a secret that drugs can get in the jail, and I'm sure they will find there way in there given his celebrity status, but I don't think he will be as doped up as he is on the outside. It will give him time to reflect and just write without all them drugs in his system. And besides, he's been working prior to his sentencing anyway so he is gonna remain relevant despite him not physically being on the outside. Whether you love or hate him, his talent is undeniable, I just feel he has lost substance in his bars in recent years. But what do I know, he sold a million in a week, and to a lot of you thats all that matters.
And Wayne is a SUPER-star, so this wont halt his wave, not at all, especially with Drake on the outside holding Young Money down (that new single
"Over"
is fire I don't care what none of you say). Drake is definitely runnin' with that torch held high, with his biscuit face lol.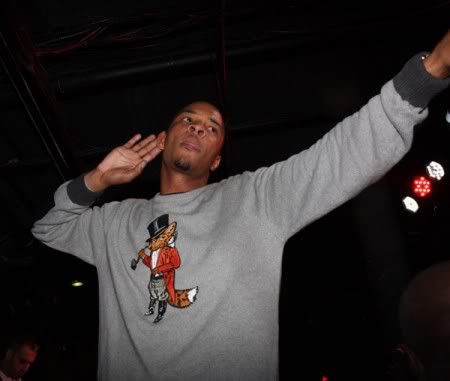 I do think that T.I will benefit a bit from Wayne's year off though. I mean, Tip is fire whether Wayne is in or out regardless but he could really take off crazy with one of the other hip hop heavyweights in the can....especially with him just comin' off that stretch he just did.
Feel free to share your thoughts on this.
GoodLoox
Man this don't have nothing to do with nothing but look at this fool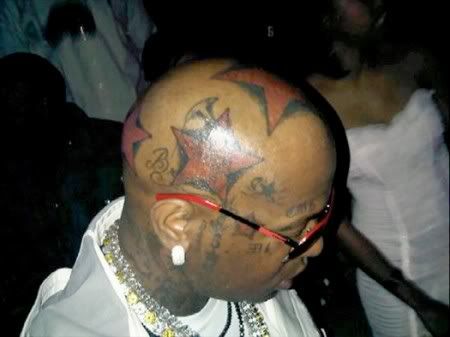 Cmon man they need to send him to the bing too, just for this, so he can get his mind right. You like 64 with stars all on the baldie you should be ashamed of yourself fam. smmfh