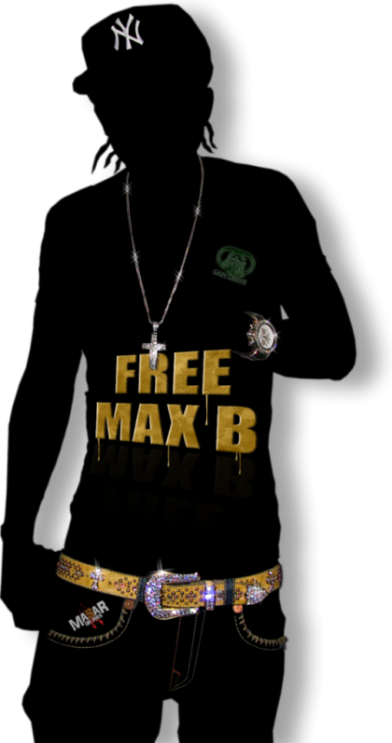 Thank God they have a version without Ron Artest's horrid verse, I hope they suspend him for another year for his raps B he's awful
Max destroyed this as usual and the hook game always been top of line, upper echelon material.
Ow Ow Ow!!!!
Download/Listen Here Max B
"Something Tonight"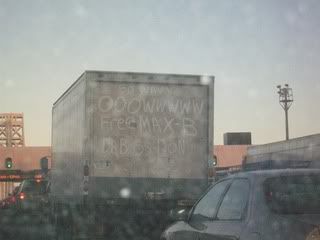 This is dope but damn man at least throw some water on the back of that truck that joint wild filthy lmaoooooo