Last year XXL Magazine formed a list of 10 up and coming (pause)hip-hop artists that have emerged on the scene to look out for in 2009. That list consisted of Blu, B.O.B, Wale, Currensy, Asher Roth, Kid Cudi, Ace Hood, Mickey Factz, Cory Gunz, and Charles Hamilton.
Now that the end is near for this year I've decided to post my own predictions of the Class of Freshman to look out for in 2010.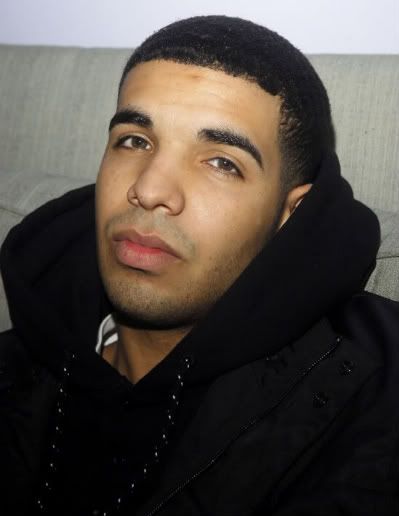 There's no question that Drake deserves to be on this list at the forefront. With two smash singles ("Best I Ever Had" and "Successful" feat Trey Songz) he managed to keep the radio on lock WITHOUT a major backing him and promoting his records. He is now signed with Lil Wayne's Young Money label and set to drop a debut album under Interscope/Young Money.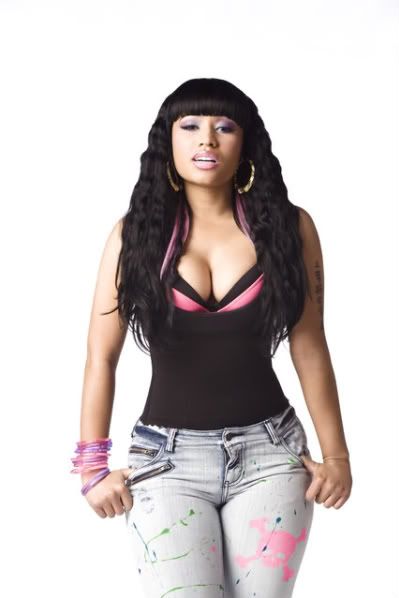 Nicki Minaj is another Young Money artist that is very well deserving of a spot in Dollarz' Freshman list. She is the only female really making any noise right now which is a feat in itself since hip-hop is a male-dominated genre. Personally I feel she is beginning to stray away from her original sound and starting to sound more and more like Wayne (not a good look in my opinion). I liked her way better pre-young money, but what she has going is working for her so it's all good.




OJ da Juiceman is definitely holding it down for the "A" along side Gucci Mane. He's featured on several tracks including Jadakiss' single "Who's Real" (verse was trash lol). His signature adlibs "Aye aye ok ok aye!" have set him apart and gave him a distinctive sound to identify by. The sad thing is you cant help but say it right along with him lol.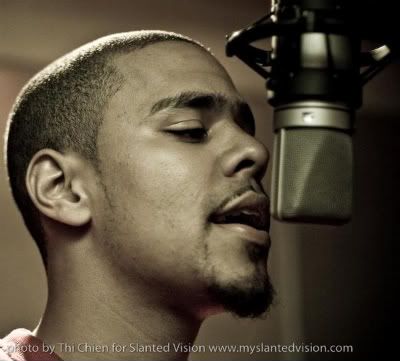 J. Cole is the first artist on Jay Z's Roc Nation label. The Fayatteville, NC native has a more east coast sound than he does southern as he displays in his music. He's without a doubt lyrically inclined and from what I've heard his songs are good as well. NC finally has a frontman to "put on for their city" (no disrespect to Petey Pablo and Rain), Cole is definitely the best to come out of that state thusfar.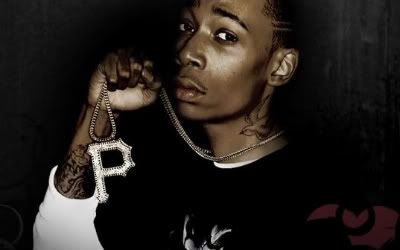 Pittsburgh's own Wiz Khalifa has definitely been making noise this past year. His mixtape "How Fly" alongside one of last year's freshman alumni Currensy has received a good response and has gained him a loyal following. His laid back rhyme style caters to the "backpackers" and his hooks are wavy (free max b). Like Cole, he may be the only one from his particular region to really gain any mainstream buzz and he has been maintaining it.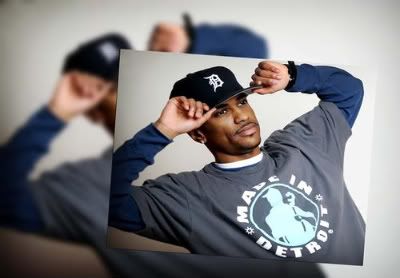 Detroit representative Big Sean has bubbled this past year and plans to carry the torch for Kanye's G.O.O.D Music label. He is labelmates with Kid Cudi, which whom made last year's XXL freshman cover, but unlike Cudi, this kid could rap(lol)! ON his "Almost Famous" mixtape he shows his lyrical ability with countless metaphoric bars that lean toward a lyric-driven fan base. His fun sound should attract a younger audience but his lyrics show that he should be able to grow and stay relevant.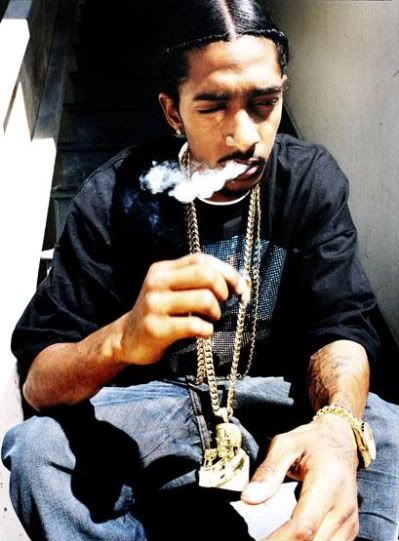 Nipsey Hussle brings that old school West Coast flavor back with definite East Coast influence as well. He is a product of South Central L.A and his content is heavily influence by that environment. He is definitely a vital component of the wave of new gangster rappers and he does it with such flair. He's no slouch with the pen as he shows on "Speak My Language" which features two lyrical giants Cory Gunz (member of 09' XXL Freshman) and G-Unit's Lloyd Banks. Although his gang affiliation is present in his rhymes, it doesnt seem to be glorified which is commendable. West Coast!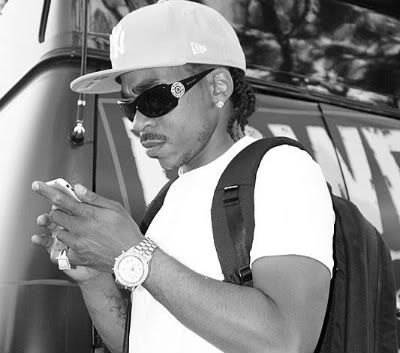 OOWWWWWWWWWWWW! Harlem's own The Wavy Grand Cru King Max Biggavel has definitly made his own lane and took over the streets this past year. With his highly publicized beef with Dipset's Jim Jones, he capitalized off that but not nearly as much as he capitalized off his God given talent. He co-wrote Jim's biggest hit "Ballin" and since their falling out, he has pumped the streets with nothing but "wavy" music. His creativity and innovative style and swagger is what stands out most and keeps him very relevant. He may not be featured in the upcoming XXL Freshman list however because he has just been hit with 75 years in prison for a conspiracy of robbery charge. He has worked heavily alongside French Montana and together they created "Coke Wave", "Coke Wave 2", along with countless other material.
Another artist with plans to revive the West is Jay Rock. His buzz has grew larger and larger with time and has become one of the main faces associated with the West. His raw and aggressive style will surely contribute to gangster rap and move it forward.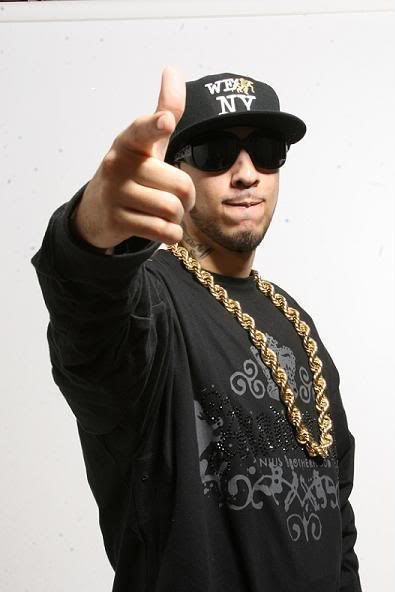 French Montana of the Bronx has gained the attention of R&B sensation Akon, enough attention and talent for Akon to actually sign him. His Cocaine City street DVDS slowly created a buzz to where he is recognized as an artist instead of just a DVD dude. Alongside Harlem's Max B he has kept his name relevant and scored a deal with Konvict Music.
These are my predictions for the 2010 XXL Freshman Cover and I feel all of these artists are very well deserving of appearing on the cover. In my opinion, hip hop is moving to a beautiful place, because with the exception of OJ these artists are all LYRICISTS! Well you will seldom hear Frenchy blow you away lyrically but there is some substance at times (lol). Remember where you heard it FIRST!
1