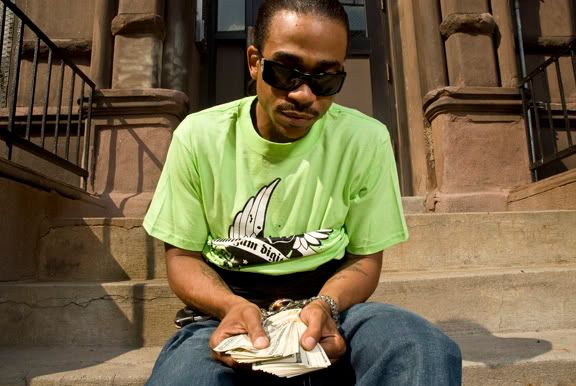 smh man this joint right here bring so much memories up. You know the joints that just take you back to where you were at in life...thats the type of records Biggavel made man. "All this wave I bring to the game, ya niggas better show Biggavel that love man..." Ironically I had lived in the south for a lil while before I started bumpin that Max real heavy. They gotta let this nigga out, I could be wrong but to my knowledge he is in jail for wild years because of an alleged testimony that his ex gave. I feel thats corny because we all know ex's can be spiteful and it ultimately benefited her and reduced her sentence for her involvement in the crime. Yo if they lock Max up for all them years they at least have to put the Stu (studio) in the cell with him. Dead ass. His sh*t a whole nother genre, niggas cant make wave like that...I dont even be on this planet when Biggavel on, its like an out of body experience...lmao na lemme stop, but we lost a helluva talent. I honestly dont even get when somebody say they dont rock wit Biggavel...I immediately be like...
Word????
His knack for hooks was/is crazy and his unorthodox delivery makes him dope to me and very unique. Listen to what the boy saying, he not gonna hit you with no Nas type jewels but he got bars without a doubt and just makes good, enjoyable, wavy music. Smh thats enough of me ranting...
Check out "Blow Me A Dub"