Dont really have much to talk about so this post is pointless....Oh well
Just seen Jim Jones in the new XXL mag with some southpole denims on lol I know he got a healthy check for that but its still funny.
Yo did ya'll hear shyne's verse on that
new Khaled record
???.....
LMAOOOOOO Po had the cookie monster voice someone pass homie some peppermint tea or something...smh
LiymAvel advice: Jay 2nd verse on
Ignorant Shit
is mad true.
"dont believe everything ya earlobe captures, its mostly backwards, unless it happens to be as accurate as me, so everything said in song you happen to see, then actually believe half of what you see, none of what you hear.... even if its spat by me"
... basically go to the source of info when trying to find out something, just living by hearsay is immature and retarded. Smh
what else? *Red Cafe voice* Ohhh!! them new copper foamposites are fire...alot of people are gonna' be evicted due to these joints ...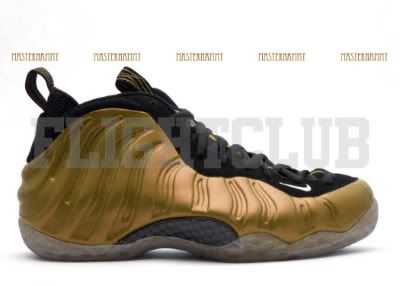 Meannnnn
You know that rent gonna' be late lol smh
Currently playing J.Cole "Show Me Something" ... 1 of my favorite joints of all time, very uplifting

"My niggas drug dealinnnn in the trap, I'm tellin you wake uppppp niggaaaa its a trap, you set up, and to them young mothers fed up, just keep yo head up, dont let up, you fall you get up, you make ya bed up that u sleep in, fake rappers aint practicin' what they preachin', they tell you hit the trap while they relaxin' on the beach and...."
Wooooohh
If promoted and marketed correctly, that boy gonna' be a star, no doubt in my mind. Plus he gonna' have No I.D (producer of Death of Autotune)all over his debut LP so I already know the album gonna' be crazy.
Aight thats all for now...1!